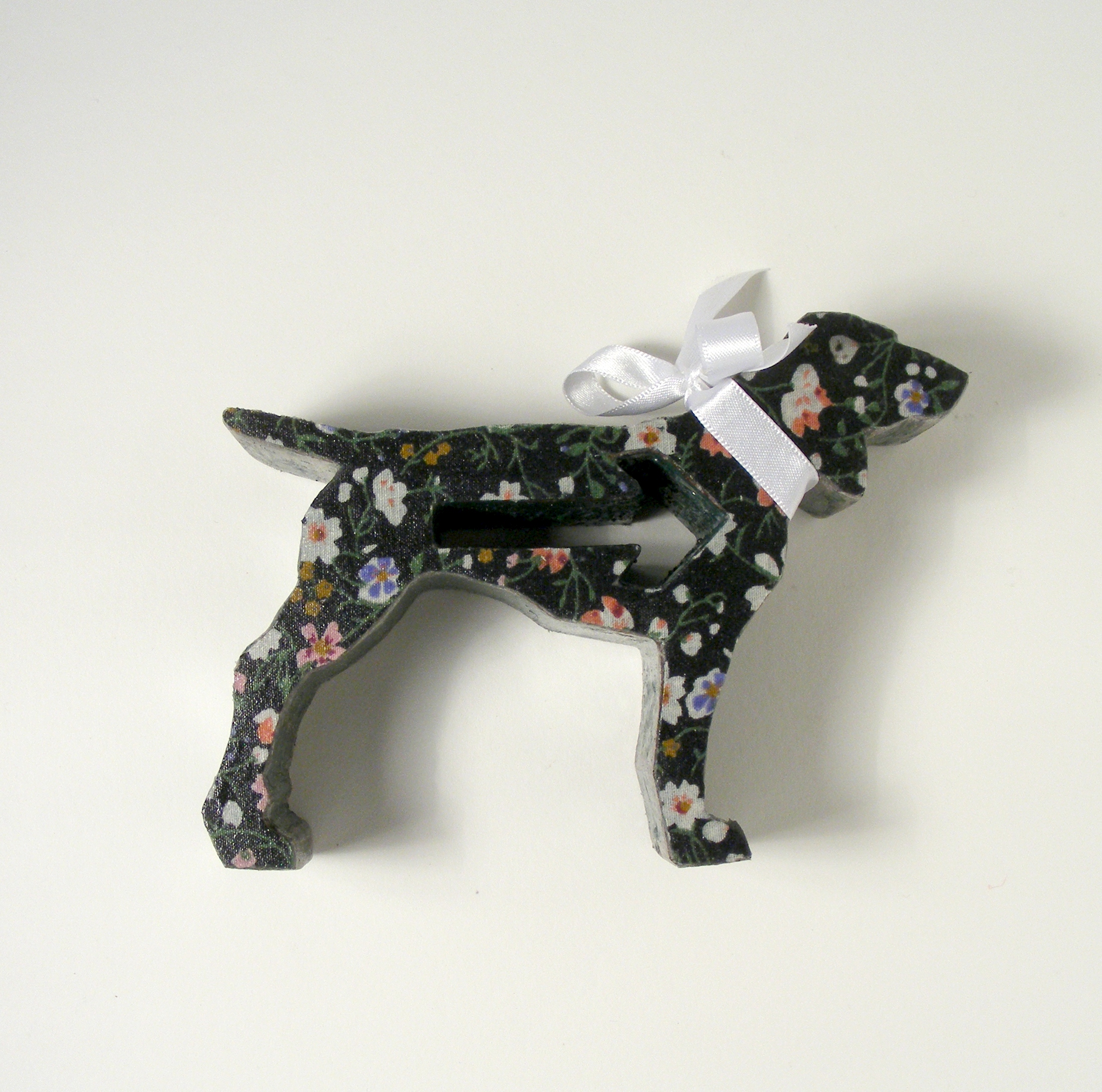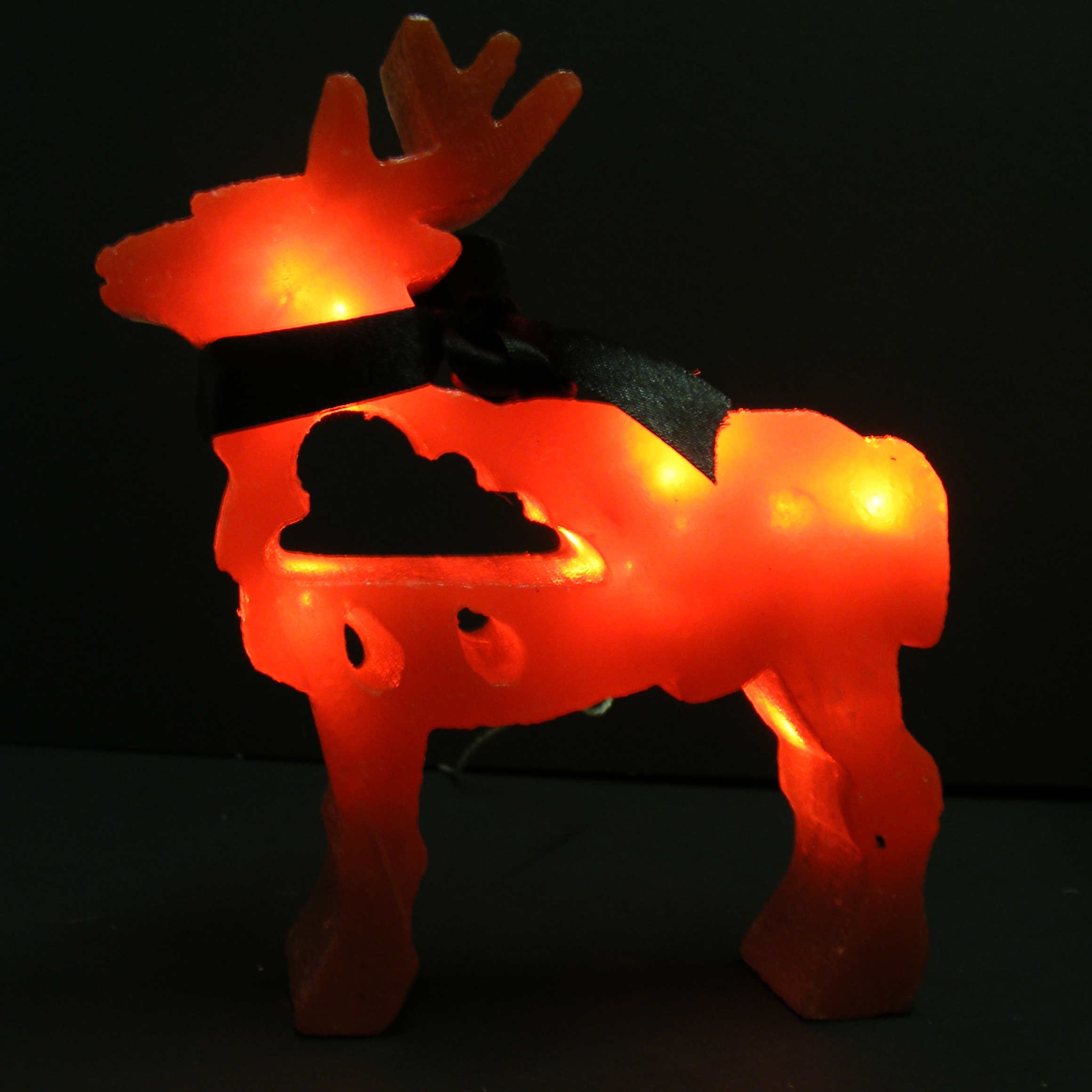 *Prices shown maybe subject to change
+Work shown may not be in stock, please contact us to confirm availability
Tania Holland
Jeweller
Tania Holland Gallery was originally established in 2008 in the Shropshire market town of Bridgnorth and has recently relocated to Studio 3, within the historic Red House Glass Cone, High Street, Stourbridge.
"I read Fine Art at the Ruskin School of Drawing, Oxford University and my practice has spanned 21 years with my collection of "Wordplay Menagerie" animal designs passing through a variety of metamorphoses during their development." - Tania Holland
She currently lives and works in Stourbridge.