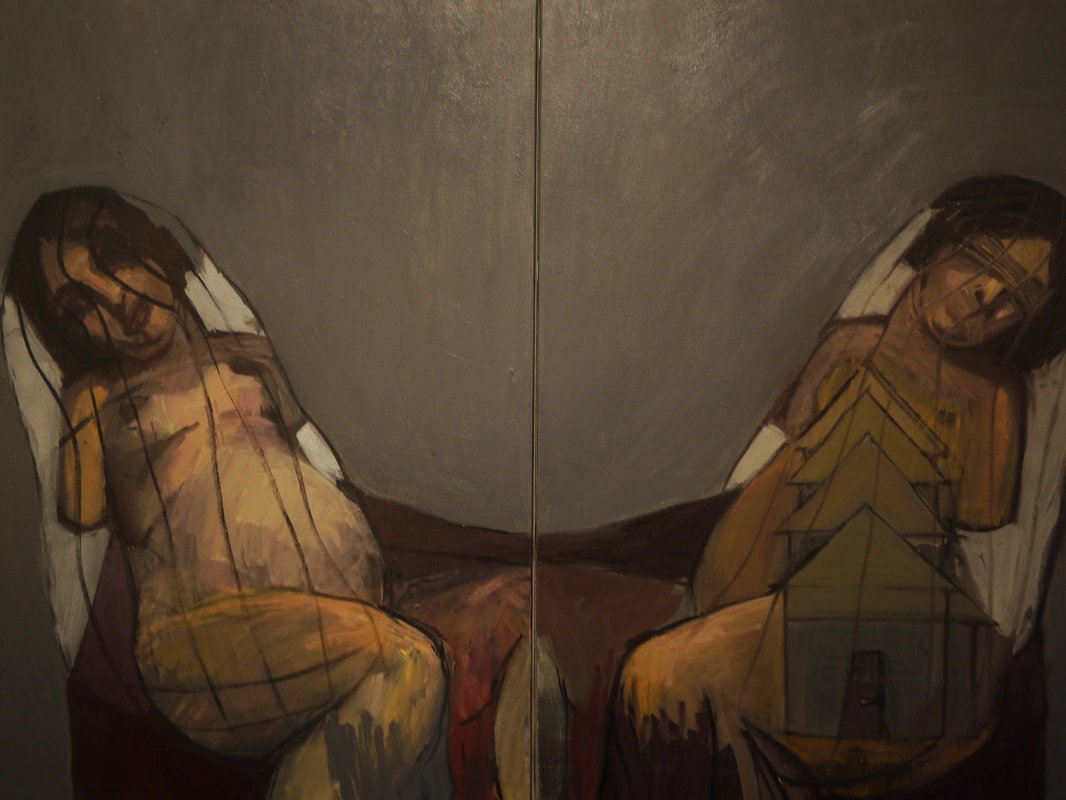 *Prices shown maybe subject to change
+Work shown may not be in stock, please contact us to confirm availability
Laura Garcia Martin
Painter.
Artist Statement:
"Painting is a need, not a choice."
Leonora Carrington

I conceive painting as a tool to communicate in the most intuitive way. My work explores different matters: the complex interior life of what we could see simply as the figure of a seated woman (Individualism); Intimacy in couples, close relationship in families or communication in between individual and group, connection in between human behaviour / nature.

Though I consider the main topic is the loss of identity. At the very beginning I started to look into existentialist and feminist theories. Concepts that have to do with the human subject (acting, living, feeling) and his sense of disorientation and confusion in an absurd world.
Visit Cupola Gallery for more details or contact:
174-178a
Middlewood Road, Hillsborough, Sheffield,
S6 1TD
Tel. (0114) 285 2665
Opening Times Mon - Sat 10-6