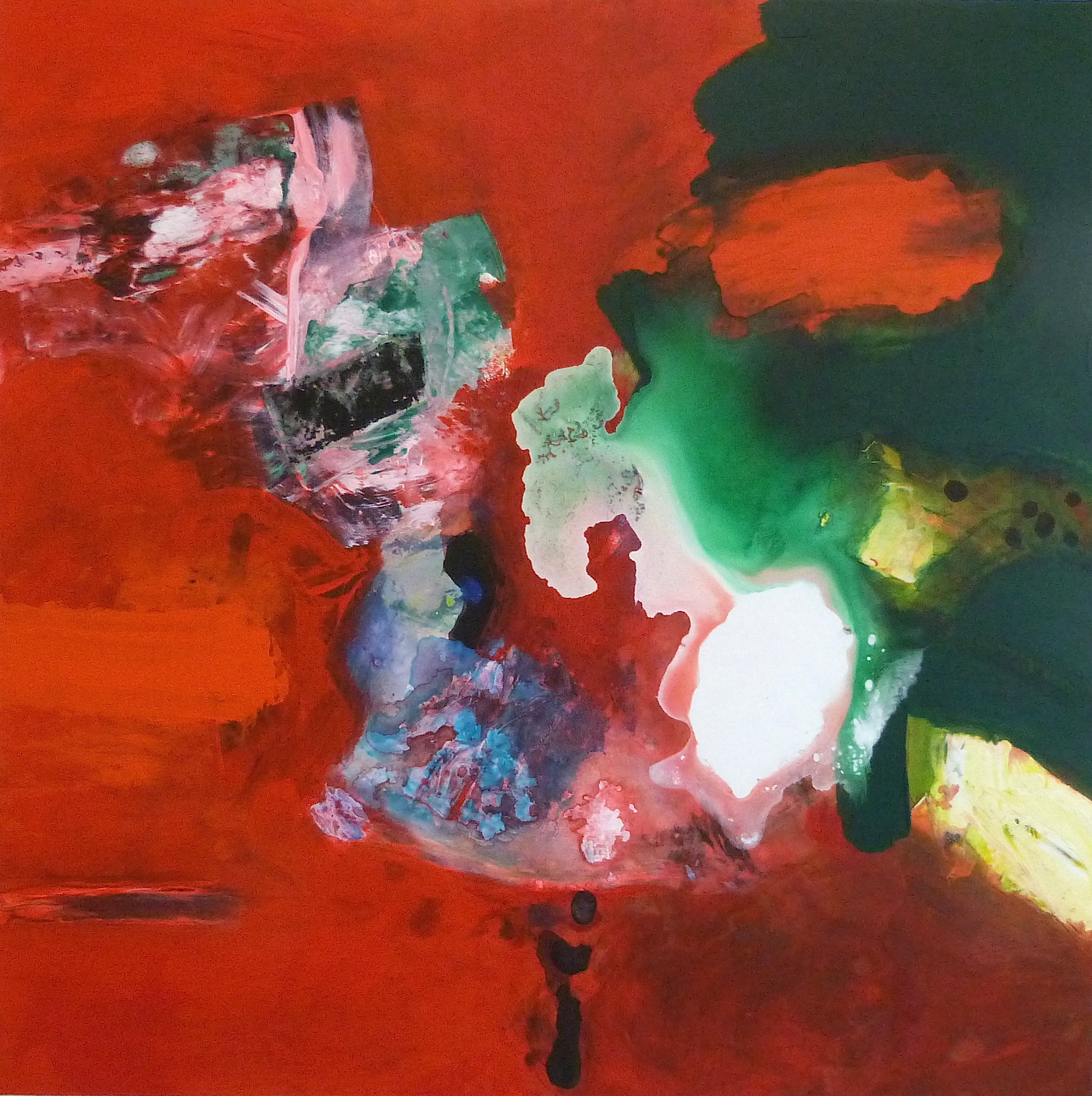 *Prices shown maybe subject to change
+Work shown may not be in stock, please contact us to confirm availability
Solo exhibitions
2015 Between Water and Stone, Cupola Gallery, Sheffield
2014 The Paper Museum (with poems by AB Jackson), Graves Gallery, Sheffield
2012 The Beast Within, Manchester Museum
2010 Animism, The Atrium Gallery, Cardiff University School of Optometry and Vision Sciences, Cardiff
2010 Anthropocene (featuring The 7 Wonders), Cupola Gallery, Sheffield
2009 Leviathan (with readings by Chris Jones and Matthew Clegg and songs by Simon Heywood), X-church, Gainsborough
2008 Cells (with poems by Chris Jones), 20/21, Scunthorpe
2007 Ventis, Mayfair, London (on-line exhibition)
2007 After Nature, Cupola Gallery, Sheffield
2007 Traces, The Showroom, Sheffield
2006 Shroud, Persistence Works, Sheffield
Selected group/collaborative exhibitions
2012 All Things Bright & Beautiful (co-curated with Dominic Mason) 20-21, Scunthorpe
2012 Under the Sea, Millennium Galleries, Sheffield
2011 PW10, Persistence Works, Sheffield
2011 Bloc Assembly, Bloc, Sheffield
2011 We Are All In This Together, Bureau, Manchester
2010 namuh (with Humanstudio), Calm & Punk, Tokyo
2010 Origin010 (with Chris Jones and Humanstudio), Sheffield Institute of Arts Gallery
2009 Journey to the Centre of the Earth, 20/21, Scunthorpe
2009 Off the Shelf, Saltburn Artist's Projects, Saltburn-on-the-Sea
2008 Line Break, Site Studio, Sheffield
2008 Bloc Assembly, Sylvester Space, Sheffield
2007/08 60th Show, Bend in the River, Gainsborough
2007/08 Helvetica 50th Exhibition (touring exhibition with Kiosk Design), Espeis Gallery, New York, Design Museum, London etc.
2007 EPO (Exeter Phoenix Contemporary Open), Exeter
2007 Summer Exhibition, On Line Gallery, Southampton
2007 Here and Now, Persistence Works, Sheffield
2007 Lovers and Sweethearts, Pepperton Gallery, London
2006 Christmas Show, On Line Gallery, Southampton
2006 Winter, ArtWorks Gallery, Newcastle-Upon-Tyne
2006 Symphony, Living Art, Hathersage
2006 Summer Show, On Line Gallery, Southampton
2006 Glory, The Workstation, Sheffield
1996 Festival of Mountain Art, Ambleside, Cumbria
1993 Group Exhibition, First Circle, Sheffield
1991 Joint Exhibition with Charlotte Allen, Merlin Theatre, Sheffield
1988 Joint Exhibition, Intercity, Manchester & Sheffield
Regular selected group exhibitions at Cupola Gallery, Sheffield have included:
2014 Process, 2012 Revelation, 2011 Here and Now, 2011 Artificial Light, 2010 Inspired by William Blake, 2009 Ice, 2009 Profile, 2008 Temptation, 2007 Summer Exhibition, 2006 Passion, 2006 Cupola 15th Anniversary Exhibition, 2006 Paint It Black, 2006 From the Heart, 2005 Treasure, 2003 Celestial, 2003 Unframed, 2003 Drawing, 2002 Think Different
Selected press & publications
2013 Nature Morte by Michael Petry (published by Thames and Hudson)
2011 Drawing Paper 4
2010 16 August Yorkshire Post
14 August Guardian Guide
2007 After Nature Exhibition Catalogue with poetry by Chris Jones
22 September Guardian Guide
2006 Shroud Exhibition Catalogue with an introduction by Robert Clark
17 June Guardian Guide (Pick of the Week No.5)
17 June Metro
10 June Guardian Guide
24 February East Meets West on the Canvas, Sheffield Telegraph
Grants & awards
2011 Arts Council England
2010 Leverhulme Trust
2009 Beacons for Wales (collaborative project with Cardiff University and National Museum Wales)
2008 Arts Council England
2007 Eyestorm Gallery Award for Painting
2006 Arts Council England
2006 Inspiral I-start programme
Public Commissions
2014 Gaze-Shift, University of Sheffield, Festival of the Mind
2014 Animal Acts, The National Fairground Archive
2013 The Song of Meeting and Parting, Bloc Projects Billboard Commission, Sheffield
2012 Animal Magic, University of Sheffield, Festival of the Mind
2012 Away from the Pod, Museums Sheffield
2011 Regions of Interest, Wales PETIC, Cardiff
2010 Histography, Cardiff University Cancer Genetics Building & Henry Wellcome Building, Cardiff
Artist's residencies
2010 Artist in Residence, Cardiff University
2009 X-church, Gainsborough
Published Writing (selected)
2011 A Hands-on Experience: Marking Time in Magura – essay for Intervention: Magura Past and Present, edited by Steve Mills published by Renaissance, Bucharest,
2010 The Perfect Dinner Party: Kant, Darwin and Duchamp – paper presented at Transmission Hospitality Conference, Sheffield Hallam University, 1-3 July
Teaching (selected)
2013 Special Visiting Lecturer, Sheffield Hallam University
2006-014 Devised and led creative workshops and public engagement events for institutions including The BBC, Cardiff University, Yorkshire and Humberside Local Government, Sheffield City Council and CfBT Lincolnshire.
2006-011 Drawing/Painting Tutor Sheffield Galleries and Museums
2007/08 Associate Lecturer, Sheffield Hallam University
Paul Evans
Painter.
Born in 1962, Paul Evans is a visual artist based in Sheffield.
Personal and collaborative works have been exhibited throughout the UK, in Japan and New York.
Outstanding achievements so far include: winner of the Eyestorm Gallery Award for painting (2007), selection for Leverhulme Trust Residency, Cardiff University (2011), winner of the National Coordinating Centre for Public Engagement 'Engage' Prize (2014). From 1994 until 2005 he was creative director of Vertebrate Graphics, one of Sheffield's leading graphic design studios, he left the company in 2005 to focus on art practice.

Describing himself as a 'multi-portfolio practitioner', Evans' artistic output encompasses a host of creative strategies. He uses these to explore aspects of our physical and emotional relationship with nature and to develop highly engaging public engagement projects that involve young people and communities in cutting edge university research.
The complexity and diversity of this subject matter demands a complex response, so his work ranges from detailed, representational drawings to visceral, 'animalistic' abstract paintings, vivid animations, and participatory artworks. His work varies dramatically in scale from intimate watercolours to monumental drawings and installations. Websites have been designed to function both as an online context for this diverse body of work, and as a means of categorising components; using the visual metaphor of Charles Darwin's dendrogram or 'tree of life' as a key structural element within their architecture.
He has engaged in a number of collaborative projects with notable poets (including Derbyshire Poet Laureate Helen Mort and Gregory Award winner Chris Jones) and with graphic designers (including Humanstudio), and with leading academics from Cardiff University, Manchester University and The University of Sheffield. These collaborations, in addition to addressing the core concerns outlined above, have also sought to test the relationship between ideas of illustration and text and through references to the graphic language of biological textbooks.
Visit Cupola Gallery for more details or contact:
174-178a
Middlewood Road, Hillsborough, Sheffield,
S6 1TD
Tel. (0114) 285 2665
Opening Times Mon - Sat 10-6